dental specialists at your service
Boynton Beach has several fantastic dentists in the area, but it can be challenging to find an office that offers not only family-friendly service but also the procedures you and your loved ones require. At Eriks Dental Group, our compassionate dental team wants to make you feel at home while providing you with top-notch care! From our friendly office staff to dentists and dental specialists, Eriks Dental Group is here for the Boynton Beach area.
Meet Our Team of Dental Specialists
At Eriks Dental Group, we strive to find the best team dentistry has to offer. We provide the utmost comfort and care, from regular dental procedures to a specialized periodontist and endodontist.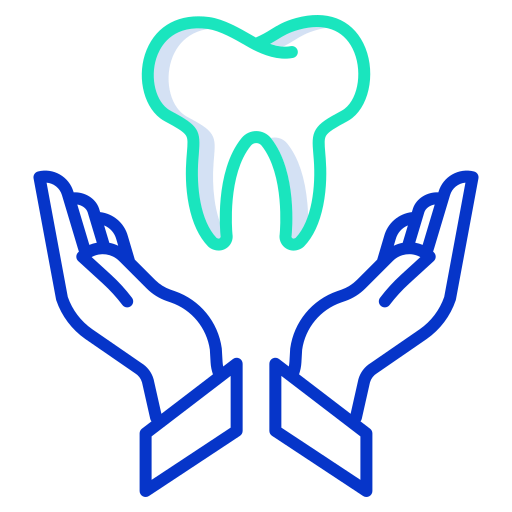 Born and raised in the beautiful Pacific Northwest Washington state, Dr. Ty Eriks graduated from O'Dea High School in 2001 with high honors. In 2006, he graduated from the University of Washington in 2006 with a B.S. in Neurobiology, again with high honors. During his high school and undergraduate career, he played football as a star varsity student-athlete. Playing football taught him valuable skills, such as incredible focus and attention to detail – talents he incorporates into his dental practice every day.
After graduating from the University of Washington, he completed his dental education at Boston University Goldman School of Dental Medicine in 2011. Here, he was able to train with many of the most talented practitioners in all of dentistry. His academic and dental skills and achievements were well received. As a result, Dr. Eriks was the recipient of an American Dental Association Student Scholarship and induction into the dental honor society, Omicron Kappa Upsilon.
His talents continue to receive vast appreciation as he is a member of the American Association of Orthodontics (AAO), American Dental Association (ADA), and the Maine Dental Association, along with being a proud Invisalign provider. In 2018, he received the high honor of accepting The Dentistry Award, acknowledging his incredible accomplishments in the world of dentistry.
While owning and operating Eriks Dental Group keeps him busy, he also enjoys spending time with his beautiful family, including his wife Sharee, an attorney, his wonderful children Kellen and Jackson, and their sweet dog Guinness. When not busy at the office, you can often find him fishing.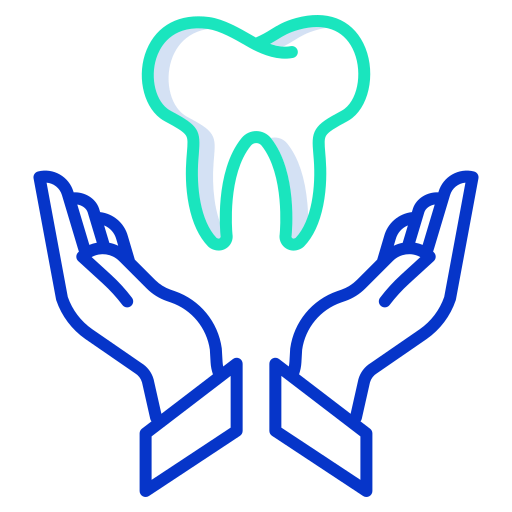 Dr. Bui began his illustrious career by graduating from the School of Pharmacy of State University of New York (SUNY) at the top of his class. After a stint of practicing pharmacy, he returned to SUNY where he graduated Summa Cum Laude with his Doctor of Dental Surgery.
Upon graduating, Dr. Bui entered the prestigious University of Pennsylvania School of Dental Medicine, widely known as the birthplace of endodontics. Here he received his Certificate of Endodontics, specializing in microscopic surgical and nonsurgical endodontics procedures under some of the top dental specialists in the world. When not busy at the office, Dr. Bui enjoys spending time with his family.
Dr. Bui's incredible attention to detail, education, experience, and advanced technologies make him the perfect addition to the Eriks Dental Group team.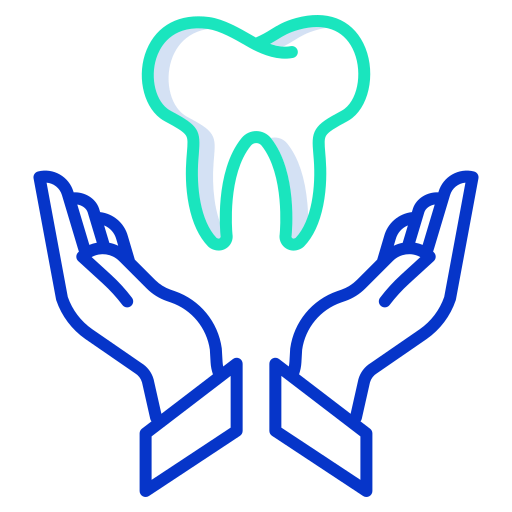 Dr. Pike began his distinguished career graduating from the University of Florida with his bachelor's and master's degrees in food science and Human Nutrition. From there, he continued on to earn his Doctor of Dental Medicine degree at Nova Southeastern University. Notably, he graduated at the top of his class and received an award and scholarship for his incredible achievements in implant dentistry.
He then completed another three years at Nova Southeastern University to specialize in Periodontology, training under some of the leading specialists in the United States. As a board-certified Periodontist, he has Diplomate status with the American Board of Periodontology (ABP). He is also a member of the American Academy of Periodontology (AAP), the Academy of Osseointegration (AO) and the Florida Association of Periodontists (FAP).
While not busy at the office, Dr. Pike enjoys spending time with his wife Talia and wonderful daughters Addison and Kaelyn.
Dr. Pike's incredible dedication to the field, continual research in periodontal laser therapy and bone regeneration, and immense achievements make him the perfect addition to the Eriks Dental Group team.